Limousine Winery Tours in CT
Enjoy a wine tasting at your favorite Connecticut winery or take a whole day to explore the CT Wine Trail. We'll chauffeur your group in a clean, comfortable limousine, so all you have to worry about is choosing between red and white.
Where Can We Go?
There are lots of wineries in CT and we can help you choose and plan your trip.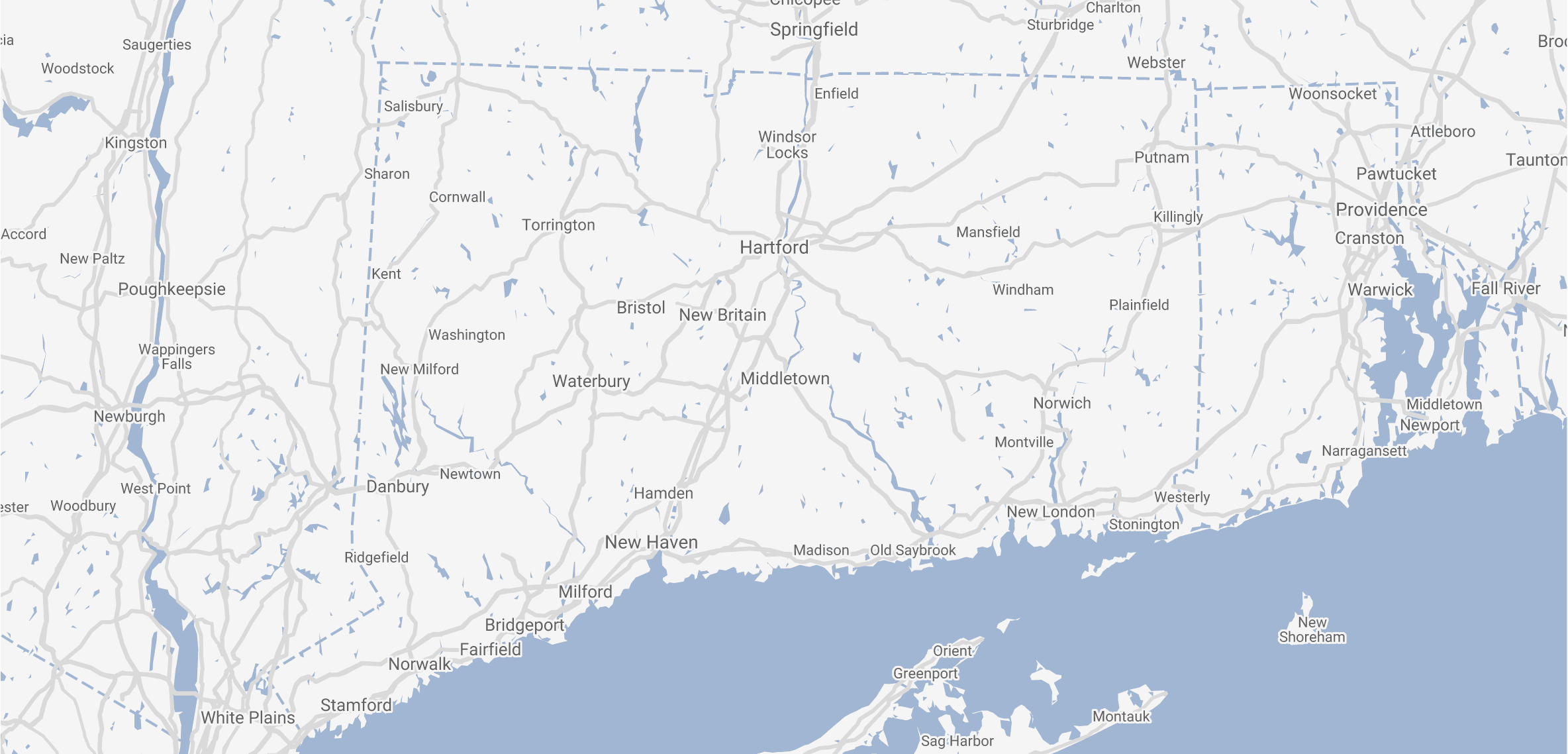 Bishop's Orchards Winery

1355 Boston Post Road, Guilford

Jerram Winery

535 Town Hill Rd, New Hartford

Priam Vineyards

11 Shailor Hill Road Colchester

Brignole Vineyards

103 Hartford Avenue, East Granby

Jonathan Edwards Winery

74 Chester Main Road, North Stonington

Saltwater Farm Vineyard

349 Elm Street Stonington

Chamard Vineyards

115 Cow Hill Road, Clinton

Jones Winery

606 Walnut Tree Hill Road, Shelton

Sharpe Hill Vineyard

108 Wade Road Pomfret

Connecticut Valley Winery

1480 Litchfield Turnpike, New Hartford

Land Of Nod

99 Lower Road, East Canaan

Stonington Vineyards

523 Taugwonk Road Stonington

Digrazia Vineyards

131 Tower Road, Brookfield

Maugle Sierra Vineyards

825 Colonel Ledyard Highway, Ledyard

Sunset Meadow Vineyards

599 Old Middle Street Rte. 63 Goshen

Gouveia Vineyards

1339 Whirlwind Hill Road, Wallingford

Miranda Vineyard

42 Ives Road Goshen

Taylor Brooke Winery

848 Rte. 171 Woodstock

Haight-Brown Vineyards

29 Chestnut Hill Road, Litchfield

Paradise Hills Vineyard & Winery

15 Windswept Hill Road Wallingford

Walker Road Vineyards

11 Walker Road, Woodbury

Holmberg Orchards & Winery

12 Orchard Ln Gales Ferry

Preston Ridge Vineyard

100 Miller Road Preston

White Silo Farm & Winery

32 Route 37 East Sherman

Hopkins Vineyard

25 Hopkins Road, Warren